STORY OF ME
From adventurous to mobile strategist
My name is Vanessa Estorach, and I am an inquisitive and passionate business woman who in 2012 left it all for love: for the love of technology.
Thanks to my knowledge and experience I founded e-growing, the first mobile and digital marketing agency in Barcelona. Today I work so that companies like yours may get the most out of the the full power of technology as a channel to grow their business.
Did you know that we look at our mobile phones an average of 150 times a day?
Discover what I can do for you and for your company.
I can be present in your business in 4 different ways in order to help you grow and understand the future of your company.
Consultant

. I can fuse with you and your company to find out what is happening and how your business can grow. I will develop an action plan with which you will be able to grow and discover what your weaknesses are.

Trainer

. I make what's difficult easy. By reconciling the language of marketing and strategy and transforming it into something more understandable and practical you will be able to take better decisions.

Mentor

. Clarity and focus for your project. You will be able to concentrate on what you really want to do and you will have a clear, custom-made strategy.

Speaker. I will transform the more technical words into a language that's fresh and personal. My mission is for you to lose your fear of technicalities so you may discover the great potential of 2.0.
CONSULTANT
"Change almost never fails because it's too early. It almost always fails because it's too late." Seth Godin.
Strategy is the key, not only to getting the results you want, but also so you can know what is happening in your company (diagnosis) and how you can improve it (action plan). Today we need to undertake the digital transformation of our companies to sell more and better since our customers are using digital channels.
With my passion for marketing together with a unique strategy you will get your business off the ground, using all the possible channels to better communicate with your customer (omnichannel strategies).
What good is technology in your project if you don't know what it is exactly that your clients need?
I like to say that that my secret recipe is precisely working without a recipe because every business is unique and has different needs.
I am going to help you grow and give you the tools so that you can stand on your own two feet.
Conecto

Professionals
Students with companies
Startups with companies
Companies with their customersttran
I help professionals like you to understand the dynamics of the market using the technology to reach your business objectives.
How I work
Ready to give your company the tools it needs?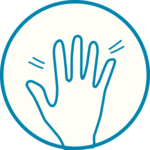 FIRST CONTACT

I will get to know your business so I can know what it needs specifically.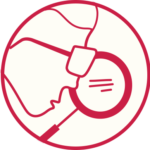 INVESTIGATION

I will find out everything regarding your company and your customers.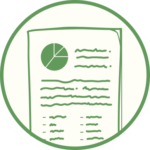 REPORT

A report divided into two phases that will give us a great deal of information in order to go in the right direction.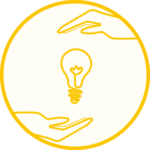 IMPLEMENTATION

This is the moment to set all mechanisms in motion to watch your business shine.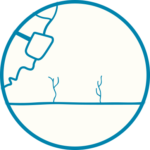 FOLLOW UP

I am at your side. Staying in contact and seeing how you apply the strategy is fundamental for getting results.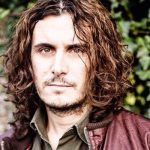 ROBERT BARBER
Senior Creative Copywriter and Writer
"Vanessa is the ideal mentor to have during the first phase of your startup. Her experience and entrepreneurial spirit give her a coherent point of view with regard to the project. By being close by, facilitating and generating opportunities, Vanessa is the key to establishing goals, defining KPIs correctly, focusing actions towards results and assessing."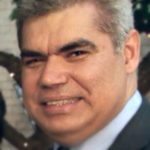 Cesar Perez Montaner
Repsol Digital Transformation - E&P Project Manager at Repsol
In my adventure of understanding the mobile apps world, it has been key the support of Vanessa Storach as my Mobile Sensei. Vanessa provided an overview of the market, the tools, the appstore optimization, and the promotion strategies. She is helping me to create an action plan to improve my app. She is knowledable, clear, patient and is able to motivate you when needed. I fully recommend her work and hope to keep working with her in the near future.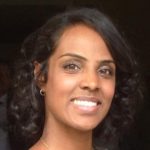 CANDICE SANDRA
Mobile Product Owner at eDreams ODIGEO
I have had the pleasure of working with Vanessa on quite a big mobile application where all the user retention and gamification was to be defined. Vanessa did a great job in understanding the goal of the project to come up with a very well defined and fitting user experience. She is very creative and bright, her ideas are well-thought and ingenious. She was able to transform a traditional reading application into an entertaining and audacious one. I would highly recommend her to anyone looking for advice in mobile marketing.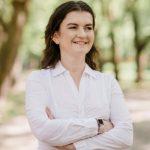 AGNES MOLNAR
SharePoint / Office 365 Search & Findability Consultant, Trainer, Mentor, Author, Public Speaker
As a tech entrepreneur, I realized that I needed strategy and marketing support, and that's why I started working with Vanessa. She has improved our digital strategy, given us clear recommendations how to improve our branding and helped us define the different steps we have to follow in order to achieve our marketing goals.
Vanessa has a real strategic insight that allows her to identify key issues of great value. She is also creative, motivating and knows how to transmit her knowledge.