Una año más, y durante el Mobile World Congres (MWC19), organizamos el gran evento de Women in Mobile en el que queremos dar visibilidad a la mujer del sector de la tecnología. Un sector en el que las mujeres ocupamos menos del 30% de los puestos de trabajo.
La tecnología es muy amplia y es por ello que cada año queremos abordar una temática diferente. Este año la elegida ha sido Blockchain, más en concreto "Blockchain for real, beyond cryptocurrencies". Se escucha mucho hablar de este término y muchas veces solamente es utilizado por el bitcoin y las criptomonedas. Nosotras vamos más allá: qué es Blockchain y cómo se puede utilizar en diferentes sectores.
Qué es el Blockchain?
Según la Wikipedia,
"es una estructura de datos en la que la información contenida se agrupa en conjuntos (bloques) a los que se les añade metainformaciones relativas a otro bloque de la cadena anterior en una línea temporal, de manera que gracias a técnicas criptográficas, la información contenida en un bloque solo puede ser repudiada o editada modificando todos los bloques posteriores"
O sea, con blockchain conseguimos guardar datos de manera muy segura y transparente.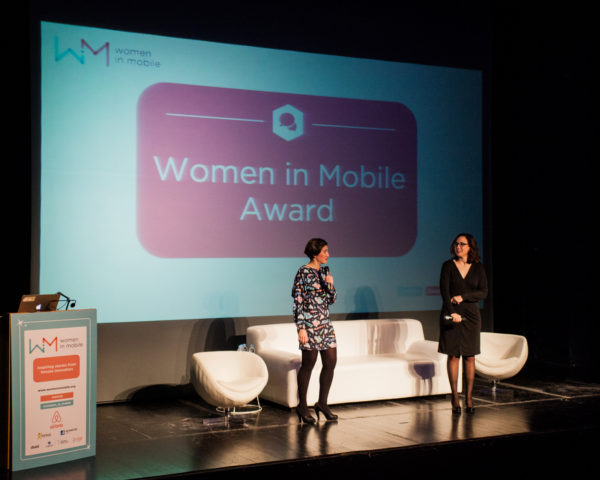 Para qué sirve el Blockchain?
Pues sirve mucho más allá de las criptomonedas. Y esto es lo que vamos a ver con las ponentes invitadas al evento de Women in Mobile, que nos explicarán si Blockchain puede ser implementado en nuestros negocios:
Montse Guardia, General Manager at Alastria Blockchain Ecosystem
Laura Spinaci, Founder Blockchain and Innovation Mentoring Lab
Marjan Delatinne, Global Head of Banking​ at Ripple
Victoria Gago, Co-Founder European Blockchain Convention
Carmen Navarro, Head of Business Development at Tracer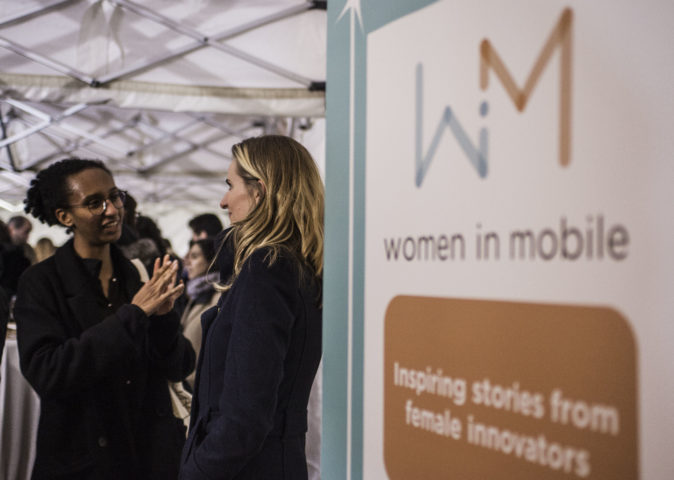 Martes 26, a las 19h en el CCCB de Barcelona, estas 5 profesionales nos explicarán qué aplicaciones tiene el Blockchain en nuestros negocios, más allá de las criptomonedas. Si quieres saber más información, puedes consultarla en la página de Women in Mobile.
¡Nos vemos el Martes del Mobile World Congres (MWC)!